Guangzhou Victel Optics Co., Ltd. - Ultra-precision molded aspherical glass manufacturers
Guangzhou Victel Optics Co., Ltd. is engaged in China's ultra-precision molded glass aspherical lens business, including precision optical components, glass aspherical lens research and development, design, manufacture and sale of services. The company has 2,200 square meters plant, product diameter 0.6 mm ~ 65mm. Victel photoelectric focus aspheric for more than 10 years, the introduction of Japan's aspheric molding technology and equipment, including the aspheric molding machine, precision molding machines, surface profile detector and other equipment, enabling companies to be efficient, low-cost production of aspherical lens. The company has with Japan, South Korea, Taiwan, Germany, the United States and other countries and regions to establish cooperation and exchange companies. Welcome to the factory and our company to become partners.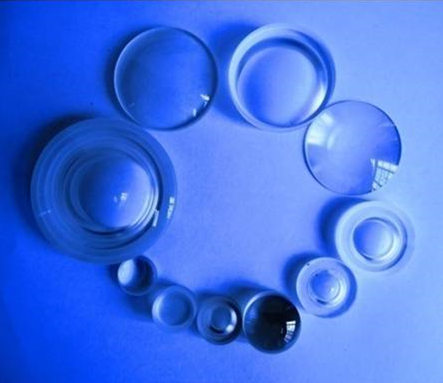 Precision molded glass aspherical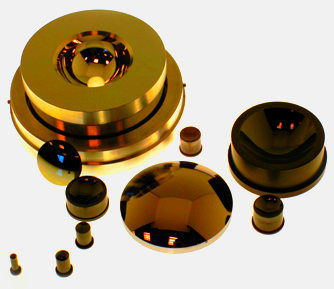 Precision aspheric mold processing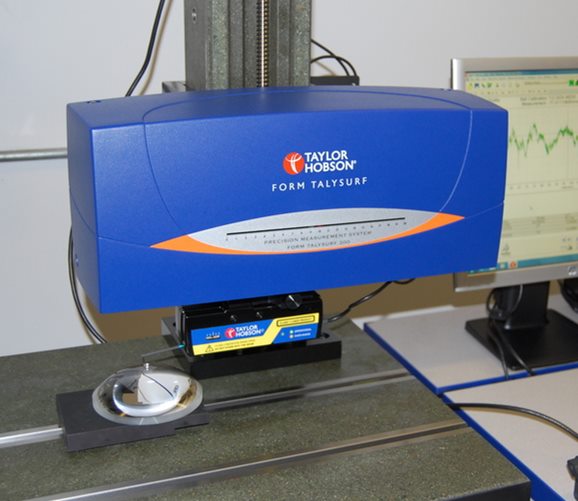 Precision aspherical element measurement
Precision Molded Glass Aspherical Lens Applications
Guangzhou Victel Optics Co., Ltd. provides a complete range of ultra-precision molded aspherical lens products include: flat convex, flat concave, double convex, biconcave, meniscus, free-form surface and other lenses. The optical lens is precision pressed and measured to meet the rigorous application requirements. It is widely used in imaging systems, projection systems, CCTV lenses, cell phone lenses, automotive lenses, laser collimation, optical communication, sensors, medical systems and other fields.
Ultra-precision aspheric mold processing
Guangzhou Victel Optics Co., Ltd. has a team of precision optical machinery and a wealth of ultra-precision optical lens mold processing experience, the introduction of Japan's advanced ULG ultra-precision machining equipment, a single point of diamond machining centers and measuring equipment. Division I undertake aspheric optical mold core mold core, PV value of less than 0.1 microns, diameter 0.6 mm ~ 65mm. With a single point of diamond machine processing, all kinds of high hardness mold material. According to the customer to sample proofs, design, proofing, batch mold a variety of aspherical lenses.
Ultra-precision aspheric measurement
Guangzhou Victel Optics Co., Ltd. has the United Kingdom Taylor Hobson precision measuring instruments, Taylor & Hopson PGI Optics is a unique performance for small to medium-sized aspheric optical measuring instruments. It is a measurement system designed to meet the need for compromise between components and consistency. With decades of profound knowledge and strong technical superiority, our company provides the best measurement report for the optical design and manufacturing manufacturer according to the precise measurement method of aspheric surface.
10年技术的沉淀
广州维德光电有限公司精密模压玻璃非球面透镜,服务客户,提供产品质量!
有效解决球面透镜的像差问题,使产品产品的小型化、轻量化乃至节省成本都变成了可能。
Contact Us
Keep in touch with us
Guangzhou Victel Optics Co., Ltd.
Head Quarter Address:
13#, No.161, Dong Guang Zhuang Rd.,
Tianhe Qu District, Guangzhou City, 510610, China
Factory Address:
C#, No. 5, Industrial Park 3rd Rd., YongNing Str.,
Zengcheng District, Guangzhou City, 511358, China
Phone:
13724180326

Email:
kent@victeloptics.com